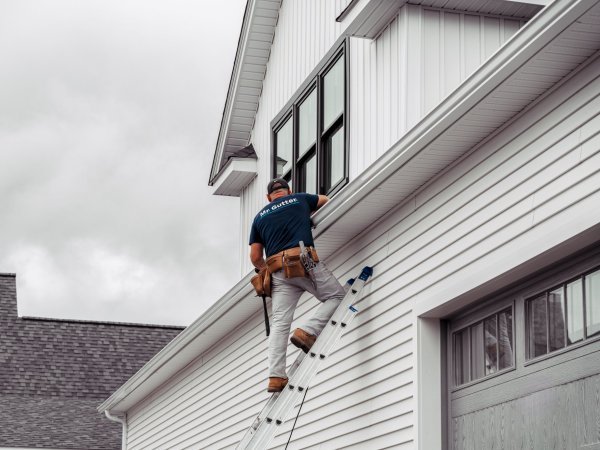 Maximize the Lifespan of Your Gutters and Downspouts with Our Expert Maintenance Services
Proper maintenance of your gutters and downspouts is crucial for maximizing their lifespan. When temperatures drop below freezing, clogged gutters and downspouts filled with leaves and debris can expand and cause the seams to split. Therefore, regular cleaning is essential. Additionally, we conduct inspections to ensure that your gutters have the appropriate pitch, and we promptly address any minor repairs. By taking these measures, we guarantee that your gutter system will endure for several more years.
Our Comprehensive Gutter Maintenance Service
With our meticulous approach, you can trust us to deliver exceptional results for your gutter maintenance needs.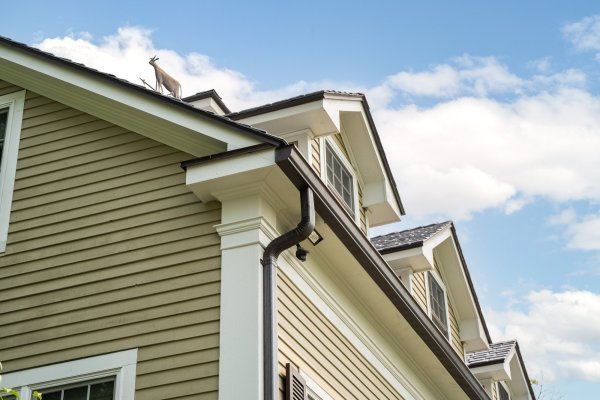 Inspection of Gutter System
We leave no stone unturned, ensuring that every aspect of your gutter system is examined for any potential issues. As part of our cleaning service, we also take care of minor repairs, so you can have peace of mind knowing that your gutters are in top-notch condition. Additionally, our team performs a quality check and provides valuable recommendations to further enhance the performance and longevity of your gutter system.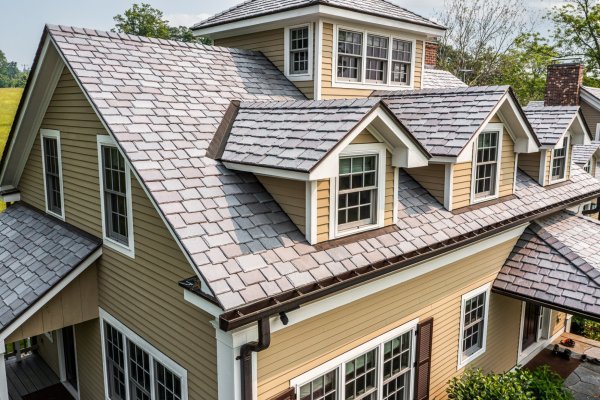 Gutter Cleaning
Our expert team specializes in thorough gutter cleaning services, ensuring that every last leaf and debris is meticulously cleared from your gutters. With our professional cleaning, you can enjoy peace of mind, knowing that your gutters are clean, clear, and ready to handle any weather conditions that come their way.
Mr. Gutter: Providing You With the Ultimate Peace of Mind
When you see your gutters clean, clear, and properly maintained, you can enjoy peace of mind knowing that your home is well-protected. No more worries about potential water damage, foundation issues, or landscape erosion caused by inadequate gutter performance. Our professional cleaning service ensures that your gutters are in optimal condition, providing you with a solid defense against the elements and preserving the integrity of your property for years to come.
Hiring Professionals for Gutter Cleaning Saves Time, Ensures Safety, Detects Issues Early, and Extends Gutter Lifespan
Professionals have the knowledge and tools to perform a comprehensive cleaning of your gutters.
Professionals are equipped with the right safety gear and equipment to navigate heights and ensure a safe cleaning process.
Hiring professionals saves you valuable time and effort, allowing you to focus on other priorities while they handle the cleaning efficiently.
Professionals not only clean your gutters but also inspect them for any signs of damage, sagging, or other issues.
Regular professional cleaning helps to extend the lifespan of your gutters.