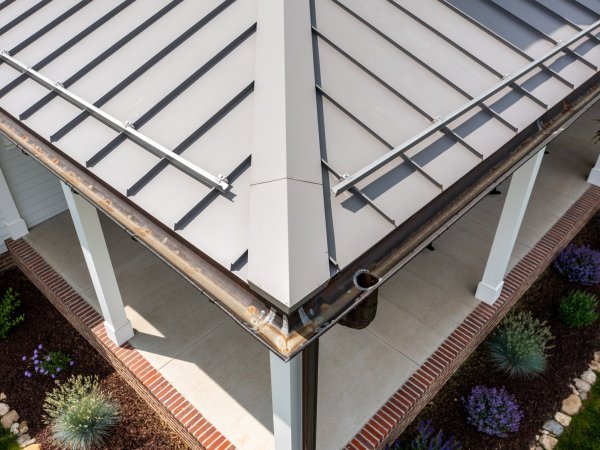 Protect Your Roof and Property from Winter Hazards
As the winter season arrives, it becomes crucial to safeguard your roof and prevent potential damage and costly repairs. Snow retention systems are a must-have solution for ensuring roof safety during heavy snowfall. These systems effectively prevent snow slides and the formation of dangerous icicles, keeping your property and passersby safe from potential accidents. Installing a reliable snow retention system on your roof is an easy and effective way to maintain the structural integrity of your property and avoid any winter-related roof issues. Say goodbye to worries about snow piling up and embrace the peace of mind that comes with a secure and well-protected roof throughout the winter months.
Mr. Gutter is a Trusted Name in the Industry, Known for Their Expert Installation of Snow Retention Systems
With years of experience and a team of skilled professionals, they ensure that every snow retention system is custom-designed to fit the specific needs of each home. Their dedication to quality and attention to detail guarantee that homeowners can enjoy a winter season free from worries about roof damage, snow slides, and icicle hazards. When it comes to safeguarding roofs and enhancing the safety of properties, Mr. Gutter's installation of snow retention systems is second to none.
Snow Retention Systems Offer Homeowners Peace of Mind During the Winter Season, Protecting Their Property, Ensuring Safety, and Preventing Unnecessary Damage and Expenses
Snow retention systems help protect the structural integrity of the roof.
Snow retention systems hold the snow in place, minimizing the risk of sudden and hazardous snow slides.
Snow retention systems help disperse the snow evenly, reducing the likelihood of ice dams and icicle formation.
With a snow retention system in place, homeowners can preserve their carefully nurtured landscape.
Properly installed systems add an attractive finishing touch to the roofline and enhance the overall curb appeal of the property.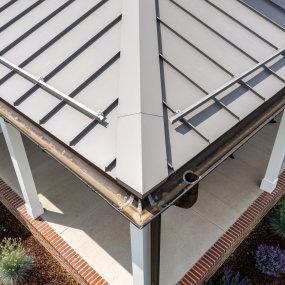 Browse Mr. Gutter's Product Line
Explore our comprehensive residential, industrial and commercial gutter systems and extensive product line.